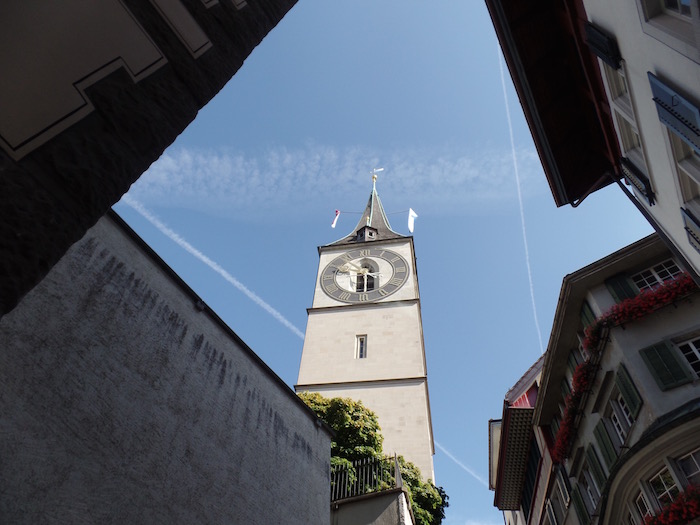 Zurich is the final show in Europe of The River Tour in Europe.
Bruce Springsteen and the E-Street Band played in Zurich 30 songs in about in 3 hours and 3o minutes a very fast concert.
Zurich setlist highlights are None But The Brave, Roll of The Dice and Jole Blon.
No pre-show, no full album  and no solo song at the end.
ZURICH SETLIST
Prove It All Night
My Love Will Not Le You Down
The Ties That Bind
Sherry Darling
Trapped
Spirit In The Night
None But The Brave
Roll Of The Dice
Hungry Heart
Out In The Street
Jole Blon
Atlantic City
The River
Murder Inc.
American Skin (41 shots)
The Promised Land
Waitin'
Mary's Place
Because The Night
The Rising
Badlands
Jungleland
Born in the USA
Born To Run
Ramrod
Dancing in the Dark
Tenth Avenue Freeze-Out
Shout
Bobby Jean
Twist And Shout
 According to me one of the less exciting show I have attend to. What about you?
---
Please be so kind to leave a review on Amazon for my books Queuing in Europe 2016.