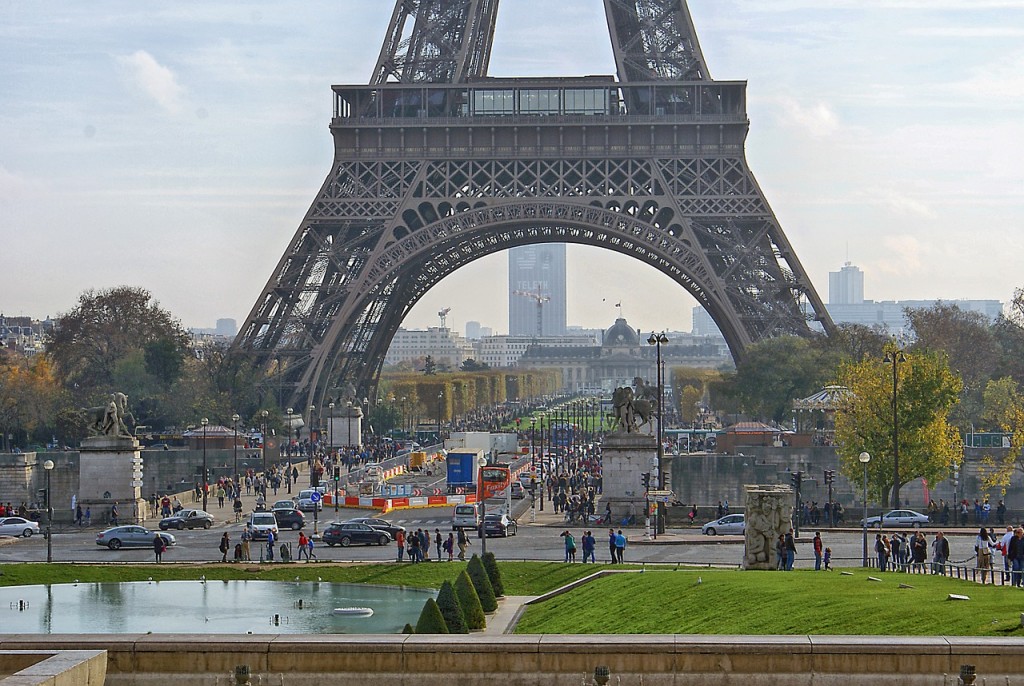 Another double concert in Paris for Bruce Springsteen and the E-Street Band.
The first night of The River Tour started with Incident On 57th Street and included a lot of songs from The River Album.
Paris setlist of the second night included The Iceman, Fade Away, Stolen Car and Wreck on the Highway.
What's more – Springsteen didn't play Waiting on a Sunny Day

PARIS SETLIST
The Iceman
Lucky Town
The Ties That Bind
Sherry Darling
Jackson Cage
Two Hearts
Independence Day
Hungry Heart
Out In The Street
Crush On You
You Can Look (But You Better Not Touch)
I Wanna Marry You
The River
Point Blank
Cadillac Ranch
I'm a Rocker
Fade Away
Stolen Car
Ramrod
The Price You Pay
Drive All Night
Wreck on the Highway
Badlands
The Promised Land
Growin' Up
Because the Night
The Rising
Born in the USA
Born To Run
Dancing in the Dark
Tenth Avenue Freeze-Out
Shout
Thunder Road
Next concert of The River Tour 2016 will be in Italy again. Bruce Springsteen and the E-Street Band will play in Rome on Saturday 16th.
Any comment?
---
Please be so kind to leave a review on Amazon for my books Queuing in Europe 2016.