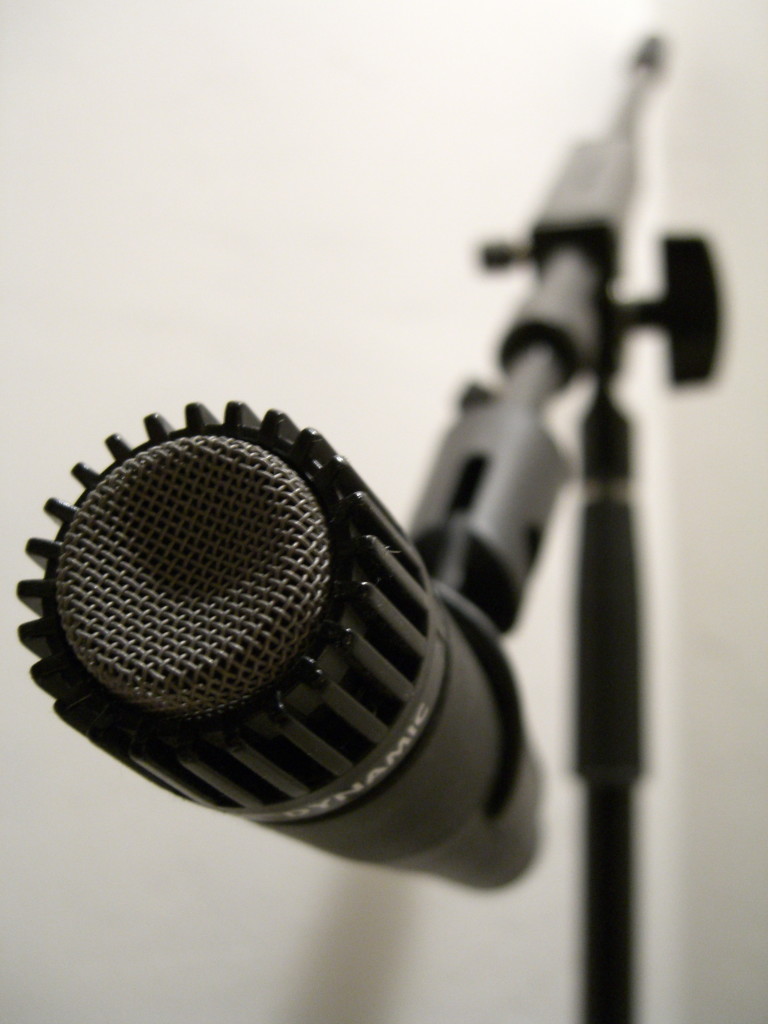 Today I'm publishing my interview to Lawrence Kirsch, author of The Light In The Darkness.
For those who are willing to be interviewed,  this is the link with the questions.
Springsteen Bootleg Collectors
– Nick (e/o nome) – Bruce fan dal
– Nick (and/or name) – Bruce fan since
Lawrence Kirsch – 1974
– Primo concerto visto dal vivo
– First concert attended
December 1975 – Born To Run Tour – Montreal Canada
– Numero di concerti visti dal vivo
– Number of attended concerts
86
– Tour preferito
– Favourite tour
1978 Darkness On The Edge Of Town
– Album preferito
– Favourite album
Darkness On The Edge Of Town
– Citazione preferita
– Favourite Bruce quote
Badlands, you gotta live it every day
– Numero di bootleg posseduti
– Number of owned bootleg
7
– Bootleg audio preferito
– Favourite CD booteg
Winterland – Piece De Resistance
– Bootleg DVD preferito
– Favourite DVD bootleg
–
– Il tuo sito/blog su Bruce
– Your page about Bruce
His book his shipped free until the end of September.