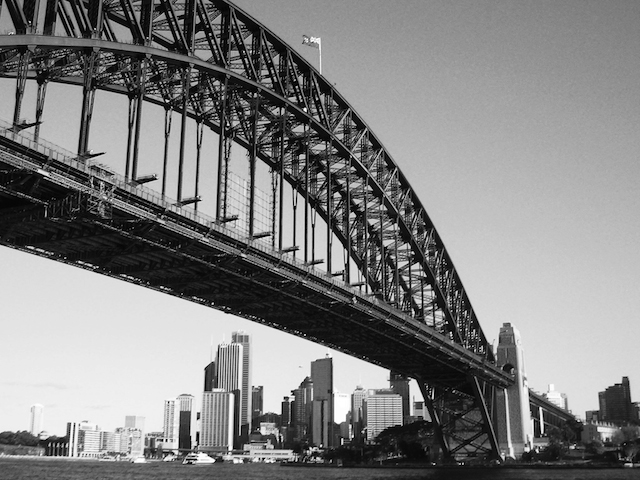 This is the final show of High Hopes Tour in Australia, from next month Bruce Springsteen and the E-Street Band will move to New Zealand.
Don't forget to subscribe to my free newsletter to stay updated with all the news about Springsteen and his bootlegs.
SETLIST
Stayin Alive
It's Hard To Be A Saint In The City
Does This Bus Stop At 82nd Street?
Growin'Up
Spirit In The Night
High Hopes
Just Like Fire Would
You Can Look
Sherry Darling
Save My Love
Fade Away  —-> Bruce: "After this we might do something or just following the sign.You can decide"
The E-Street Shuffle —->      

The Wild, The Innocent and The E-Street Shuffle FULL ALBUM!!!

4th Of July Asbury Park (Sandy)
Kitty's Back
Wild Billy's Circus Story
Incident On  57th Street
Rosalita
New York City Serendade
Darlington County
Waitin'   —-> still here!
The Rising
The Ghost Of Tom Joad
Badlands
Glory Days
Born To Run
Bobby Jean
Dancing In The Dark
Tenth Avenue Freeze Out
Highway To Hell
Thunder Road
Wow!
This is the best setlist of 2014.
Any coments?