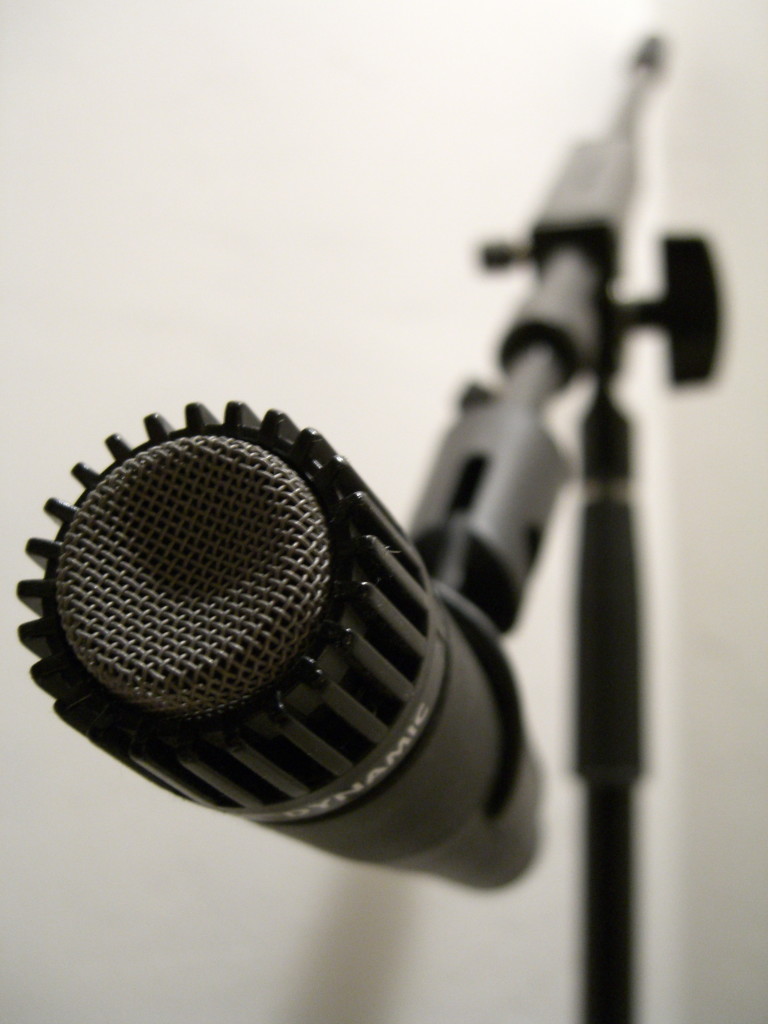 Oggi tocca a Ally865 che ringrazio della partecipazione. Per chi volesse partecipare questo è il link con le domande.
For those who are willing to be interviewed  this is the link with the questions.
Springsteen Bootleg Collectors
– Nick (e/o nome) – Bruce fan dal
– Nick (and/or name) – Bruce fan since
Allyg865 – 32 years
– Primo concerto visto dal vivo
– First concert attended
Newcastle  – 04.06.1985 Born In The U.S.A. Tour
– Numero di concerti visti dal vivo
– Number of attended concerts
10
– Tour preferito
– Favourite tour
Working On A Dream
– Album preferito
– Favourite album
Magic
– Citazione preferita
– Favourite Bruce quote
One, two, three, four!
– Numero di bootleg posseduti
– Number of owned bootleg
1.124
– Bootleg audio preferito
– Favourite CD booteg
2009 Tour Compilation
– Bootleg DVD preferito
– Favourite DVD bootleg
The Complete TV Appearance
– Il tuo sito/blog su Bruce
– Your page about Bruce
no answer
Chi vuole essere il prossimo?
Who wants to be next?