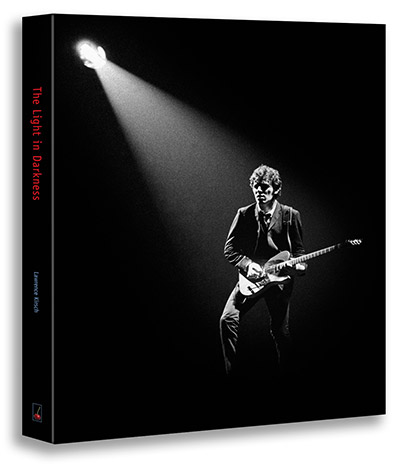 I just finished to read this great book on Bruce Springsteen and the E-Street Band: Darkness On The Edge Of Town Tour.
The book is 208 pages long with more than 200 high quality photos.
If you are interested in it, you can buy it directly on The Light In Darkness and, up to December the 2nd, you can save 50% of shipping costs.
I read on the site that only 120 copies are available.
Moew information on the author can be found here.