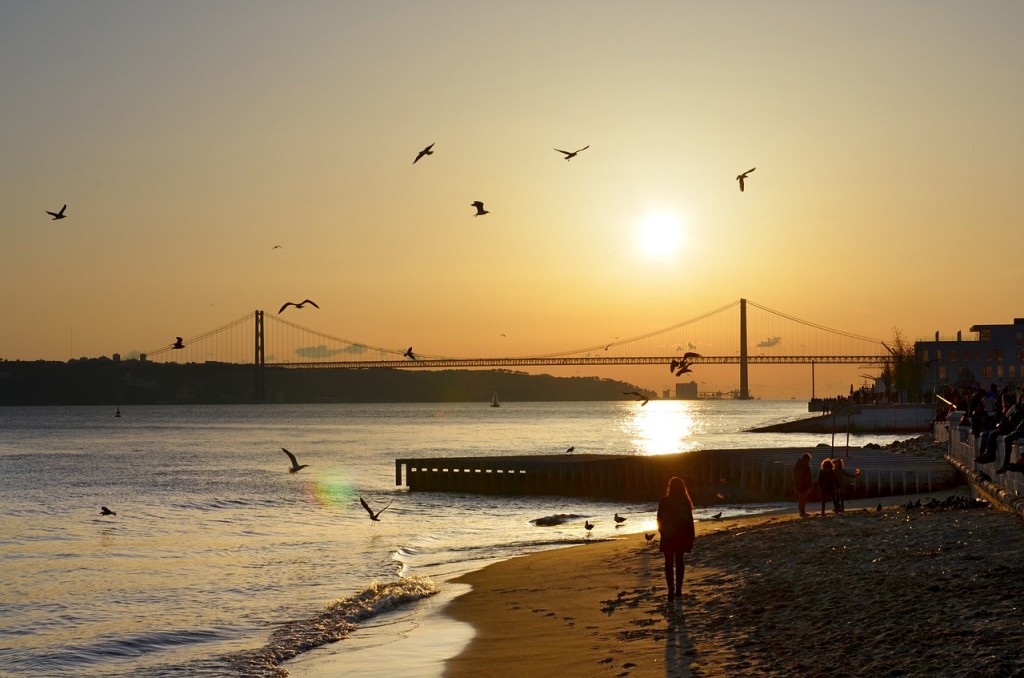 LISBON ROCK  RIO SETLIST
Bruce Springsteen and the E-Street Band are in Lisbon for The River Tour 2016.
In the past Bruce Springsteen played only three time in Lisbon:
1993 Human Touch / Lucky Town
2012 on stage during the Rolling Stone concert
2014 Wrecking Ball
Great show even if quite short, only 27 songs.
The Rock Rio setlist include: Darkness On The Edge Of Town, Downbound Train, I'm On Fire and Johnny 99.
LISBON SETLIST
Badlands
No Surrender
My Love Will Not Le You Down
Cover Me
Darkness On The Edge Of Town
Hungry Heart
The Promised Land
Out In The Street
Downbound Train
I'm On Fire
Atlantic City
Darlington County
Working On The Highway
Johnny 99
The River
Because The Night
Spirit In The Night
Lonesome Day
The Rising
Thunder Road
Born In The U.S.A.
Born To Run
Glory Days
Dancing In The Dark
Tenth Avenue Freeze-Out
Twist & Shout
This Hard Land (solo)
Next concerts of The River Tour 2016 is moving to Madrid before small break.