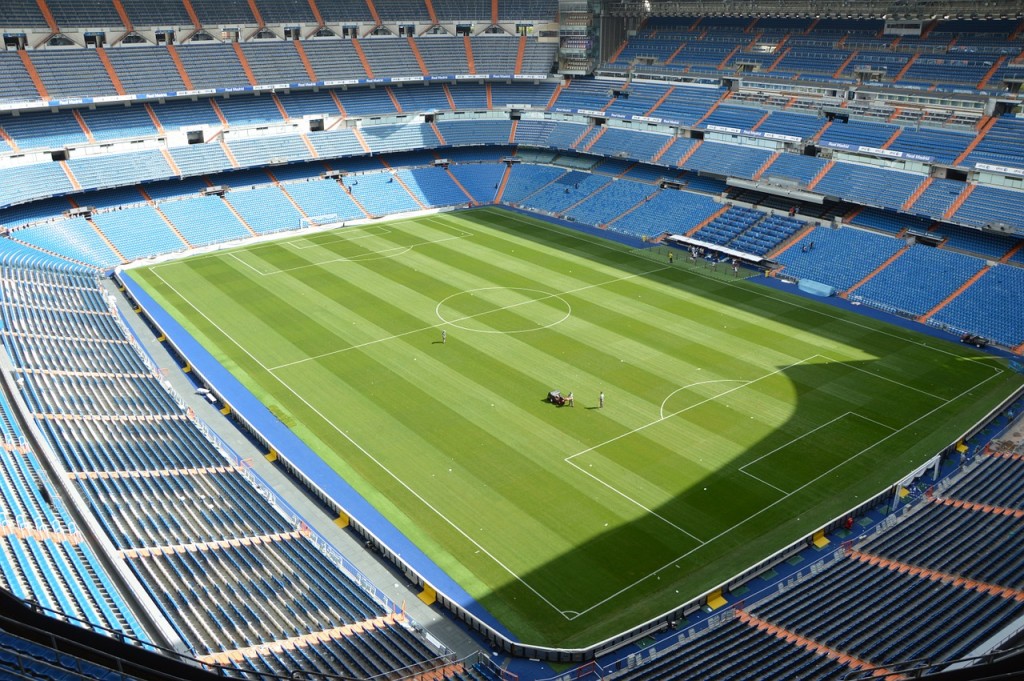 MADRID SETLIST
Bruce Springsteen and the E-Street Band are in Madrid for another data of The River Tour 2016.
The first concert in Madrid is dated 1988 the last one June 17th 2012 for the Wrecking Ball Tour.
Madrid setlist include: Sherry Darling, Two Hearts, Wrecking Ball, City Of Ruins and Land Of Hopes And Dreams.
MADRID SETLIST
Badlands
My Love Will Not Le You Down
Cover Me
The Ties That Bind
Sherry Darling
Two Hearts
Wrecking Ball
My City Of Ruins
Hungry Heart
The Promised Land
Trapped
The River
Ponit Blank
Downbound Train
I'm On Fire
Darlington County
Working On The Highway
Waitin' On A Sunny Day
Johnny 99
Because The Night
Spirit In The Night
Human Touch
The Rising
Land Of Hopes And Dreams
Born In The U.S.A.
Born To Run
Glory Days
Dancing In The Dark
Tenth Avenue Freeze-Out
Bobby Jean
Twist & Shout
Thunder Road (solo)
Next concerts of The River Tour 2016 is schedule for Manchester on May 25th