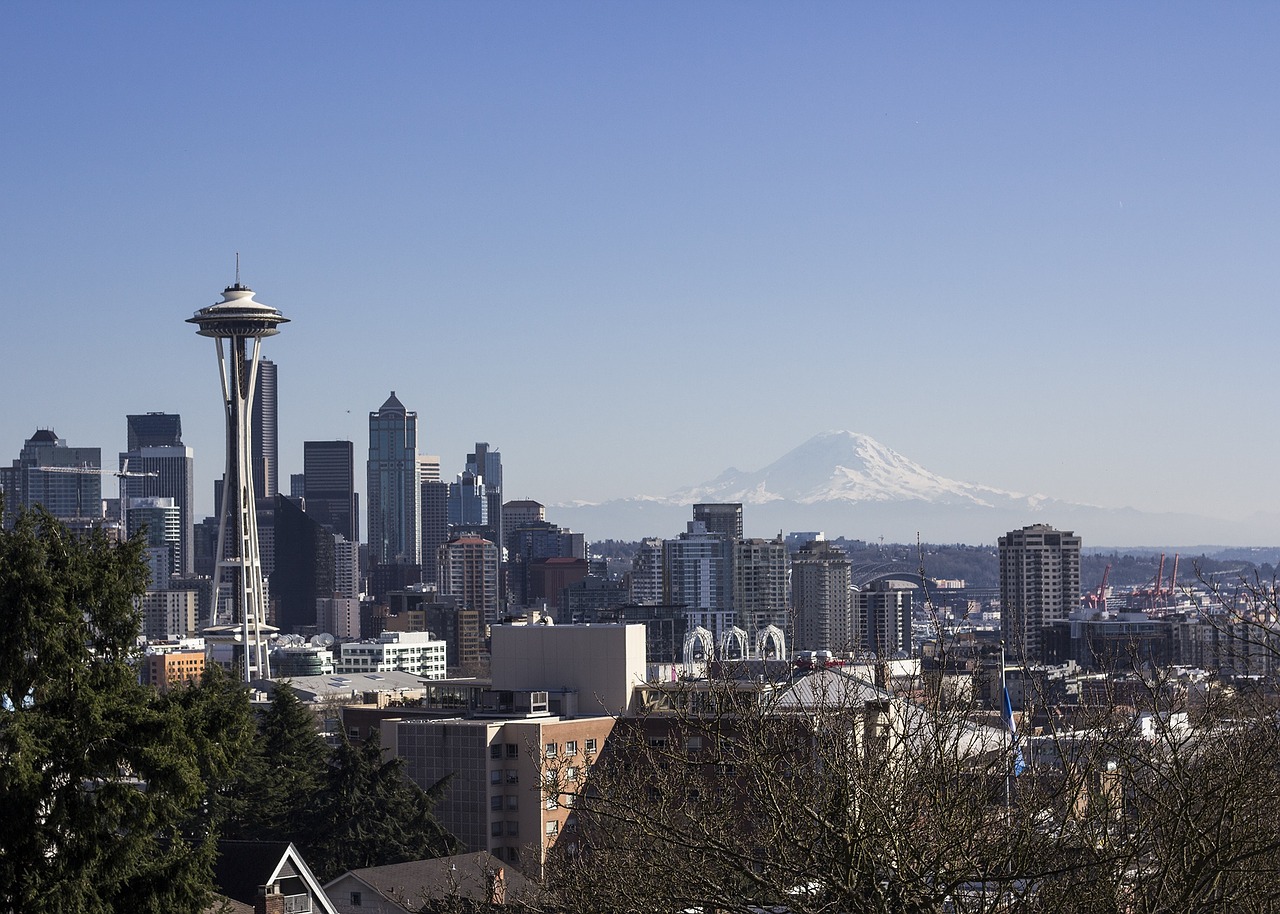 Seattle setlist include Bobby Jean with Eddie Vedder as special guest (video below).
Last night Bruce Springsteen and the E-Street Band played their 10th concert in Seattle number since 1973.
The Rising is in the setlist again.
SEATTLE SETLIST
Meet Me In The City
The Ties That Bind
Sherry Darling
Jackson Cage
Two Hearts ( It Takes Two ending )
Independence Day
Hungry Heart
Out In The Street
Crush On You
You Can Look ( But You Better Not Touch )
I Wanna Marry You ( Here She Comes intro )
The River
Point Blank
Cadillac Ranch
I'm A Rocker
Fade Away
Stolen Car
Ramrod
The Price You Pay
Drive All Night
Wreck On The Highway
I'm goin' Down
Badlands
She's The One
Adam Raised A Cain
Because The Night
Tougher Than The Rest
The Rising
Thunder Road
Bobby Jean [with Eddie Vedder]
Born To Run
Dancing In The Dark
Rosalita
Tenth
Shout
VIDEO
Next concert is scheduled to take place on March 28th 2016 in New York.