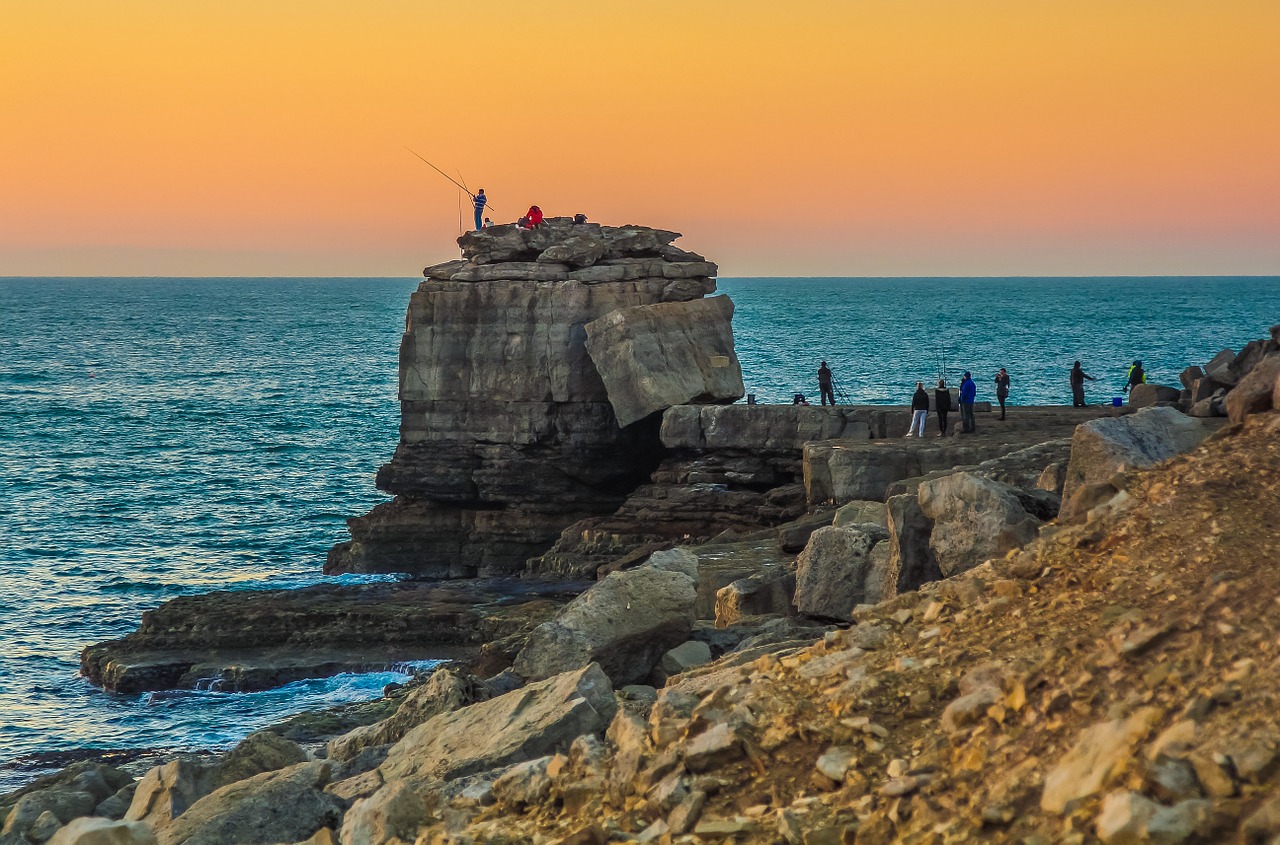 Last night Bruce Springsteen and the E-Street Band played their 12th concert in Portland number since 1973.
Portland setlist include Lonesome Day and The Rising, and it's not a good news.
Later I'll confirm the Portland setlist, there's a lot of confusion on twitter.
For the moment, here's what Bruce and the guys are likely to have played so far:
PORTLAND SETLIST
Meet Me In The City
The Ties That Bind
Sherry Darling
Jackson Cage
Two Hearts ( It Takes Two ending )
Independence Day
Hungry Heart
Out In The Street
Crush On You
You Can Look ( But You Better Not Touch )
I Wanna Marry You ( Here She Comes intro )
The River
Point Blank
Cadillac Ranch
I'm A Rocker
Fade Away
Stolen Car
Ramrod
The Price You Pay
Drive All Night
Wreck On The Highway
Badlands
Lonesome Day
The Promised Land
Because The Night
Brilliant Disguise
The Rising
Born To Run
Dancing In The Dark
Rosalita
Tenth Avenue Freeze-Out
Shout
Next concert is scheduled to take place on March 24th 2016 in Seattle.