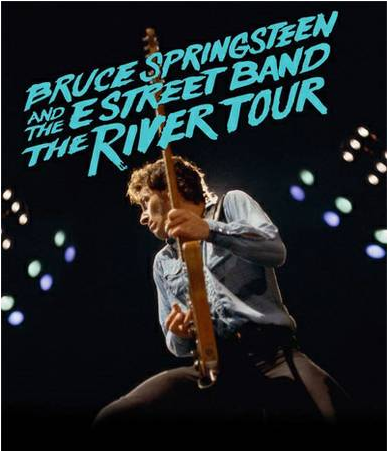 Bruce Springsteen and the E-Street Band are back in St Louis after almost seven year since last concert played on October 25th 2009 during the Working on A Dream Tour.
The concert include 34 songs  with no particular highlights to underline in the setlist.
ST LOUIS SETLIST
1.Meet Me In The City
2. The Ties That Bind
3. Sherry Darling
4. Jackson Cage
5. Two Hearts
6. Independence Day
7. Hungry Heart
8. Out In The Street
9. Crush On You
10. You Can Look
11. I Wanna Marry You
12. The River
13. Point Blank
14. Cadillac Ranch
15. I'm A Rocker
17. Stolen Car
18. Ramrod
19. The Price You Pay
20. Drive All Night
21. Wreck On The Highway
22. Working on the highway
23. Prove it all night
24. My love will not let you down
25. No Surrender
26. Badlands
27. Because the Night
28. The Rising
29. Thunder Road
30. Born to Run
31. Dancing in the Dark
32. Rosalita (Come Out Tonight)
33. 10th Avenue Freeze Out
34. Shout
Next concert will take place in Phoenix on March 10th 2016.