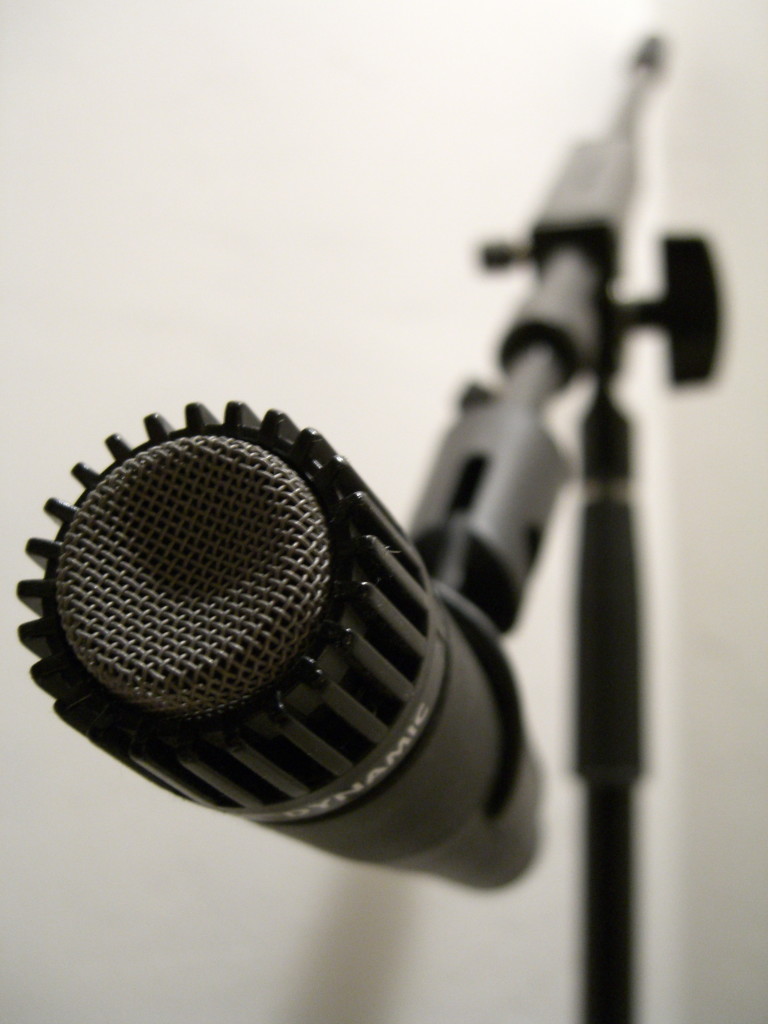 Prima appuntamento con una nuova serie a cadenza quindicinale; a mercoledì alterni pubblicherò una mini "intervista"  a un fan di Bruce Springsteen e la E-Street Band.
Credo che possa essere interessante. Voi cosa ne dite? Per chi volesse partecipare, questo è il link con le domande.
Welcome to the first post of biweekly series; every two Wednesday I'll publish a short interview to a fan of Bruce Springsteen and the E-Street Band.
I'm sure it'll be interesting to know a little more about each other. Don't you?
For those who are willing to be interviewed, here's the page with the questions to answer.
– Nick (e/o nome) – Bruce fan dal
– Nick (and/or name) – Bruce fan since
@greasylake – since 1984
– Primo concerto visto dal vivo
– First concert attended
Wembley 1985
– Numero di concerti visti dal vivo
– Number of attended concerts
30+
– Tour preferito
– Favourite tour
Seeger Sessions
– Album preferito
– Favourite album
Darkness on the Edge of Town
– Citazione preferita
– Favourite Bruce quote
Nothing is forgotten or forgiven, when it's your last time around
– Numero di bootleg posseduti
– Number of owned bootleg
Too many to count!
– Bootleg audio preferito
– Favourite CD booteg
Main Point
– Bootleg DVD preferito
– Favourite DVD bootleg
St. Luke's
– Il tuo sito/blog su Bruce
– Your page about Bruce
twitter.com/greasylake
Who'll be the next guest?