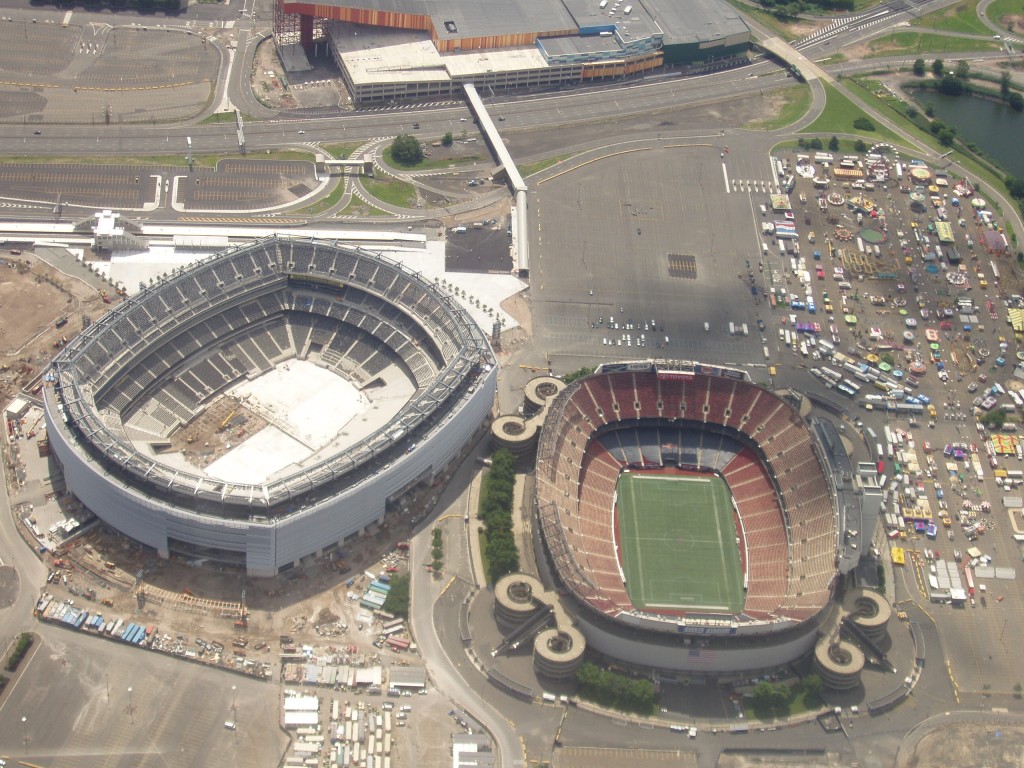 Bruce Springsteen and the E-Street Band another incredible show in East Rutherford.
East Rutherford setlist include 33 songs for a total time of 4 hours!
EAST RUTHERFORD SETLIST
New York City Serenade (with strings) – video
Prove It All Night
Night
No Surrender
Wrecking Ball
Sherry Darling
Spirit In The Night
My City Of Ruins
Waiting On A Sunny Day
Darkness On The Edge Of Town
Lost In The Flood
Hungry Heart
Out In The Street
Death To My Hometown
Youngstown
Jack Of All Trades (with strings) – video
American Skin (41 shots)
The Promised Land
Cadilllach Ranch
I'm A Rocker
Tougher Than The Rest
Because The Night
The Rising
The Ghost Of tom Joad
Badlands
Backstreets
Born To Run
Dancing in the Dark
Rosalita (Come Out Tonight)
Tenth Avenue Freeze-Out
Shout
Thunder Road
Jersey Girl
Another epic show!
Special guest Tom Morello on Death To My Hometown, American Skin and The Ghost Of Tom Joad.
Next concert is scheduled for Chicago on August 28th 2016.
Please be so kind to leave a review on Amazon for my books Queuing in Europe 2016.