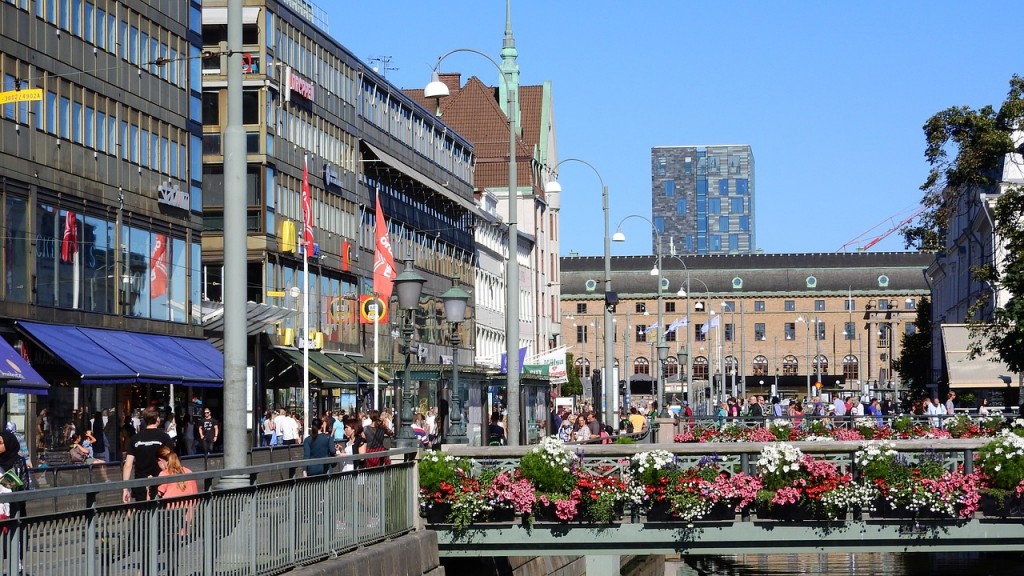 Bruce Springsteen and the E-Street Band played the longest "The River Tour" concert so far two days ago.
Second night in Gothenburg setlist included Mary's Place, Jole Blon, Lucky Town and I'm A Rocker
GOTHENBURG  SETLIST
Mary's Place
Out In The Street
My Love Will Not Let You Down
No Surrender
Something In The Night
Candy's Room
She's The One
Sherry Darling
You Can Look (But You Better Not Touch)
Two Hearts
Independence Day
Hungry Heart
Jole Blon
The Price You Pay
The River
Racing In The Streets
Lucky Town
The Promised Land
I'm A Rocker!!!
Working On The Highway
Darlington County
I'm On Fire
Tougher Than The Rest
Because The Night
The Rising
Badlands
Jungleland
Born In The U.S.A.
Born To Run
Ramrod
Dancing In The Dark
Tenth Avenue Freeze Out
Next concert of The River Tour 2016 is in Oslo on June 29th 2016
---
Please be so kind to leave a review on Amazon for my books Queuing in Europe 2016.