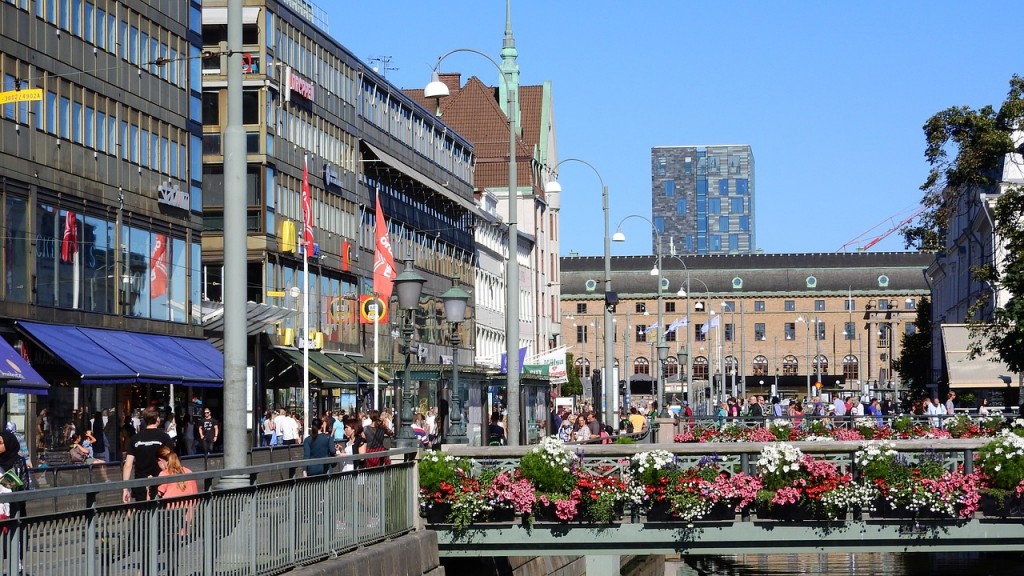 Bruce Springsteen and the E-Street Band played the longest "The River Tour" concert so far.
Gothenburg first night setlist included The Promised (solo piano), Save My Love, Murder Inc., Drive All Night and Bobby Jean.
GOTHENBURG  SETLIST
The Promise (solo piano)
Badlands
Out In The Street
The Thies That Bind
Sherry Darling
My Lucky Day
Wrecking Ball
Spirit In The Night
Save My Love
Hungry Heart
My City Of Ruins
You Can Look (But You Better Not Touch)
Death To My Hometown
My Hometown
Johnny 99
Youngstown
Murder Inc.
The River
American Skin (41 shots)
The Promised Land
Working On The Highway
Darlington County
Waitin' On A Sunny Day
I'm On Fire
Drive All Night
Tunnel Of Love
Shackled And Drawn (video)
Because The Night
The Rising
Land Of Hope And Dreams
Born in The U.S.A.
Born To Run
Seven Nights To Rock
Dancing In The Dark
Tenth Avenue Freeze-Out
Shout
Bobby Jean
Thunder Road (solo)
Next concert of The River Tour 2016 is in Gothenburg on June 27th and June 27th 2016 for the second night.
Maybe The river Full Album will be played?
---
Please be so kind to leave a review on Amazon for my books Queuing in Europe 2016.