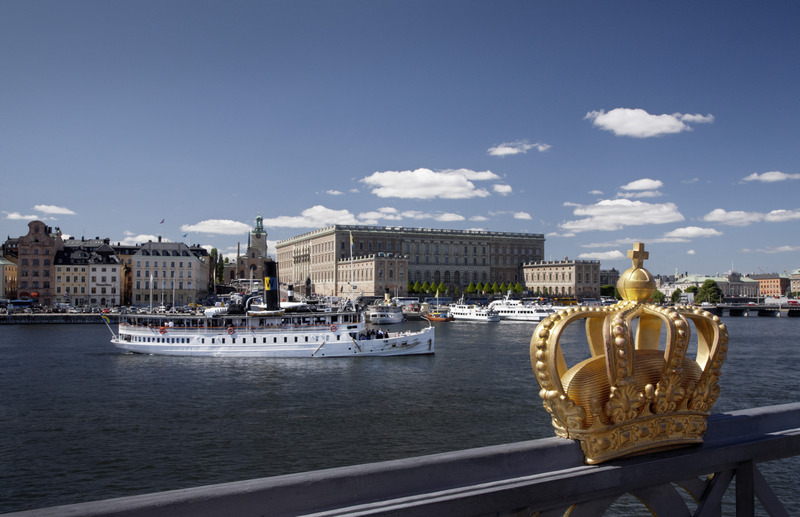 Bruce Springsteen and the E-Street Band are back in Stockholm for the third concert of the European tour.
The concerts tickets are sold out.
This is the 22nd concerts in Stockholm for Bruce, last tour called Stockholm was the Working On A Dream Tour on June 2009:
SETLIST
 We Take Of Our Own

Out In The Street
Wrecking Ball
The Promised Land
Death To My Hometown
Spirit In The Night
Thunder Road
Tenth Avenue Freeze-Out
Night
Backstreets
Born To Run
She's The One
Meeting
Jungleland
Darlington County
Pay Me My Money Down
Shackled
Waitin'
The Rising
Badlands
Land Of Hope And Dreams
MOUNTAIN OF LOVE
Born In The USA
Glory Days
Bobby Jean
Dancing In The Dark
Twist & Shout
See you tomorrow !