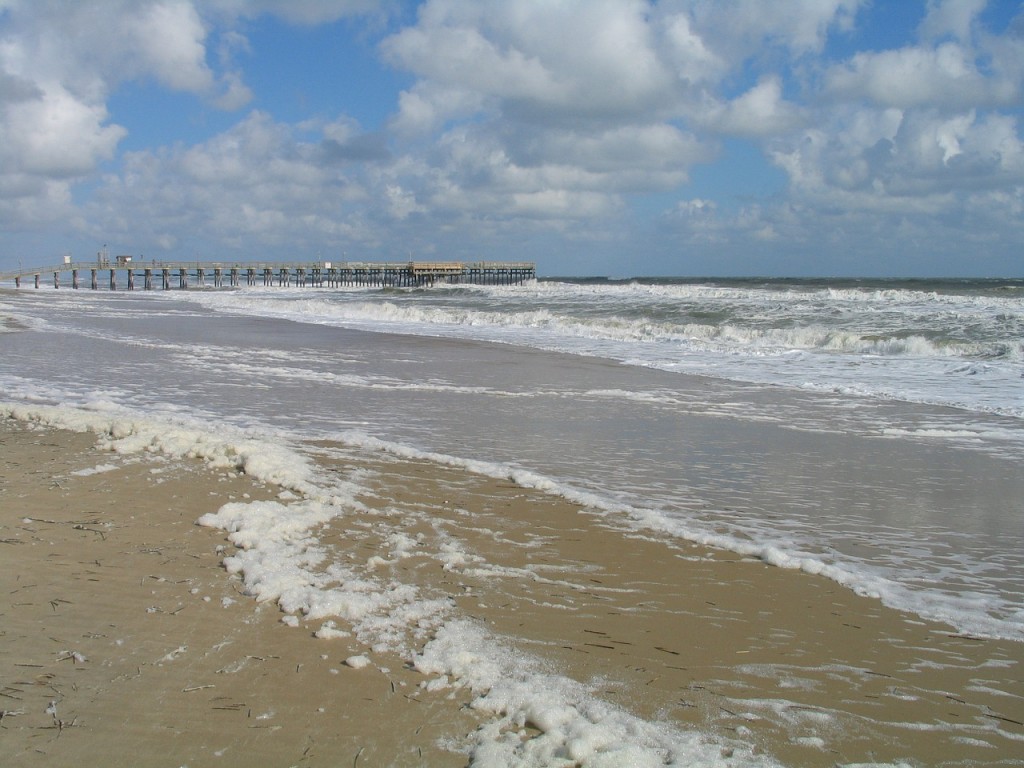 Last night Bruce Springsteen and the E-Street Band played in Virginia Beach the concert of The River Tour 2016 original scheduled on Sept the 3rd but postponed for the bad weather.
Virginia Beach setlist include E-Street Shuffle as tour premiere, Pink Cadillac, Save My Love and Factory.
VIRGINIA BEACH SETLIST
For You (solo piano)
Does This Bus Stop At 82ns Street?
It's Hard To Be A Saint In The City
Growin' Up
Spirit In The Night
Lost In The Flood
Kitty's Back
E-Street Shuffle
Incident On 57th Street
Rosalita
Thunder Road
Pink Cadillac
Save My Love
Candy's Room
She's The One
Factory
Amercian Skin (41 shots)
The Promised Land
Hungry Heart
Out In The Street
Mary's Place
Because The Night
The Rising
Badlands
Land Of Hope And Dreams
Backstreets
Born To Run
Dancing in the Dark
Tenth Avenue Freeze-Out
Shout
Bobby Jean
This Hard Land (solo acoustic)
Next concert of The River Tour is scheduled in Philadelphia on September 7th 2016
Please be so kind to leave a review on Amazon for my books Queuing in Europe 2016.