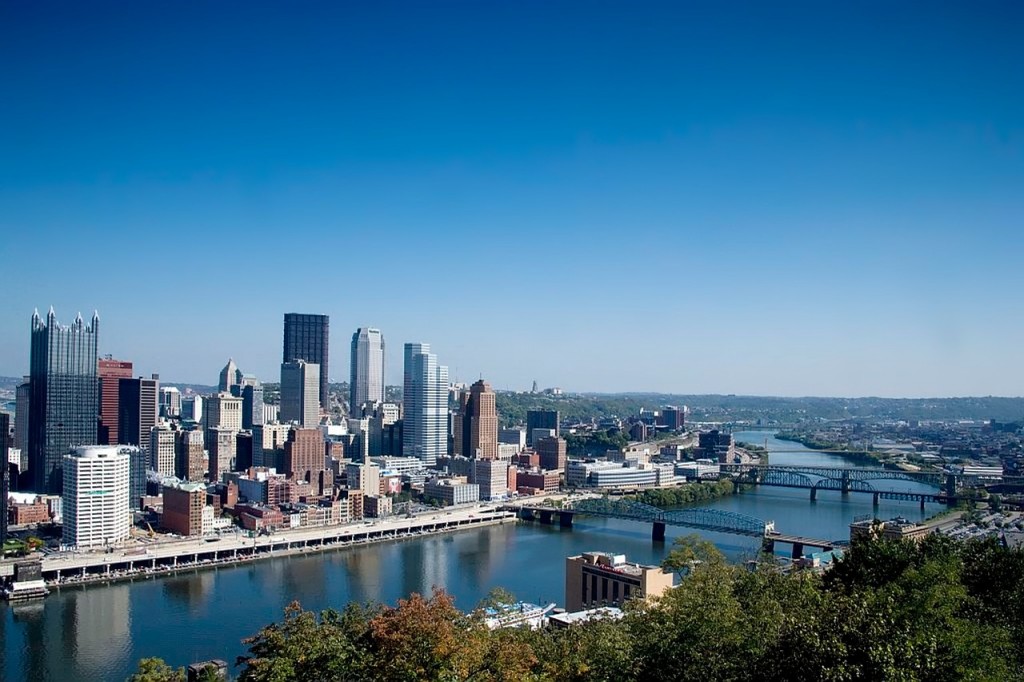 Last night in Pittsburgh Bruce Springsteen and the E-Street Band played another great show of The River Tour 2016.
Pittsburgh setlist include 32 songs with several songs from The Rising: Into The Fire, Lonesome Day, You're Missing, Mary's Place, My City of Ruins and The Rising.
PITTSBURGH SETLIST
New York City Serenade
Into The Fire
Lonesome Day
You're Missing
Mary's Place
Darkness On The Edge Of Town
Does This Bus Stop At 82nd Street?
It's Hard To Be A Saint In The City?
Growin'Up
Spirit In The Night
Lost In The Flood
Kitty's Back
Incident On 57th Street
Rosalita (Come Out Tonight)
Light Of Day
Streets Of Fire
American Skin (41 shots)
The Promised Land
Cadillac Ranch
I'm A Rocker
Downbound Train
Because The Night
My City Of Ruins
The Rising
Badlands
Long Walk Home
Backstreets
Born To Run
Dancing in the Dark
Tenth Avenue Freeze-Out
Shout
Booby Jean
Only one show remaining for  The River Tour 2016, final data is in Foxborough on Sept 14th.
Please be so kind to leave a review on Amazon for my books Queuing in Europe 2016.