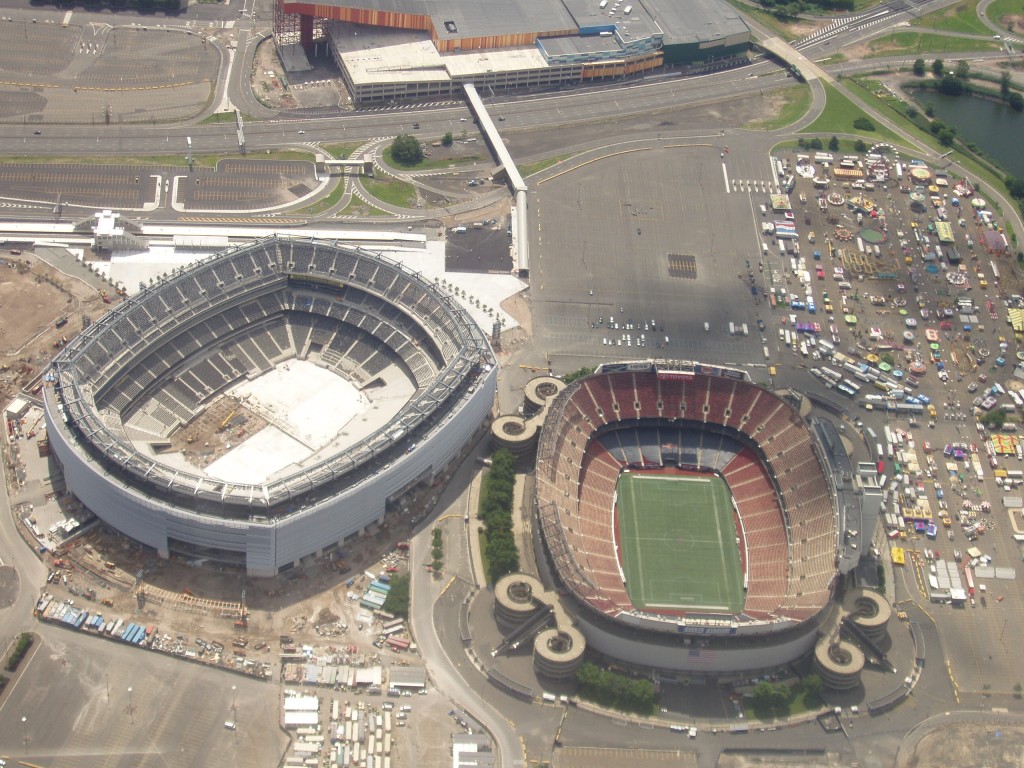 Bruce Springsteen and the E-Street Band are back on stage after 3 weeks.
Last night in East Rutherford a very long show has been played. East Rutherford setlist include 35 songs with New York City Serenade, Something In The Night, Santa Claus, Mansion On The Hill, Jack Of All Trades and Jersey Girl.
They set up the 5th longest show ever. The record is still hold by Helsinki concert.
EAST RUTHERFORD SETLIST
New York City Serenade
Wrecking Ball
Badlands
Something In The Night
The Ties That Bind
Sherry Darling
Spirit In The Night
Santa Claus Is Coming To Town
Independece Day
Hungry Heart
Out In The Street
Growin'Up
You Can Look (But You Better Not Touch)
Death To My Hometown
Mansion On The Hill
Jack Of All Trades
My Hometown
The River
American Skin (41 shots)
The Promised Land
Working On The Highway
Darlington County
Because The Night
She's The One
Brilliant Disguise
The Rising
Land Of Hope And Dreams
Jungleland
Born To Run
Dancing in the Dark
Rosalita (Come Out Tonight)
Tenth Avenue Freeze-Out
Shout
Bobby Jean
Jersey Girl
Epic show!
Next concert will be in same place in a couple of days (or nights).
Please be so kind to leave a review on Amazon for my books Queuing in Europe 2016.