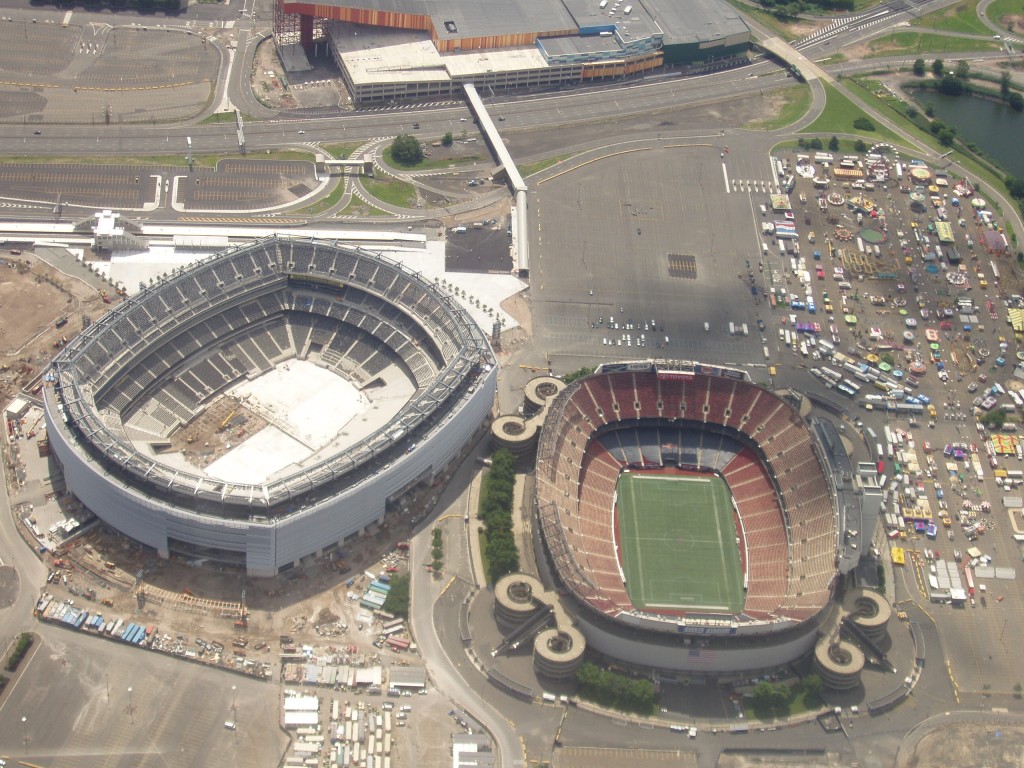 The final show setlist of Bruce Springsteen and the E-Street Band in East Rutherford is incredible.
East Rutherford setlist include 34 songs for a total time of 4 hours and 1 minutes, the longest show in U.S.A.
EAST RUTHERFORD SETLIST
New York City Serenade
Blinded By The Light
Does This Bus Stop At 82nd Street?
It's Hard To Be A Saint In The City
Spirit In The Night
Summertime Blues
Sandy
Kitty's Back
Incident On 57th Street
Rosalita
Pretty Flamingo
Atlantic City
I'm Goin'Down
Darlington County
Working On The Highway
Downbound Train
I'm On Fire
Hungry Heart
Out In The Street
Living Proof
Candy's Room
She's The One
Because The Night
The Rising
Badlands
Secret Garden
Jungleland
Born To Run
Dancing in the Dark
Tenth Avenue Freeze-Out
Twist And Shout
Glory Days
Shout
Jersey Girl
Another epic show!
Next concert is scheduled in Washington on Sept 1st
Please be so kind to leave a review on Amazon for my books Queuing in Europe 2016.