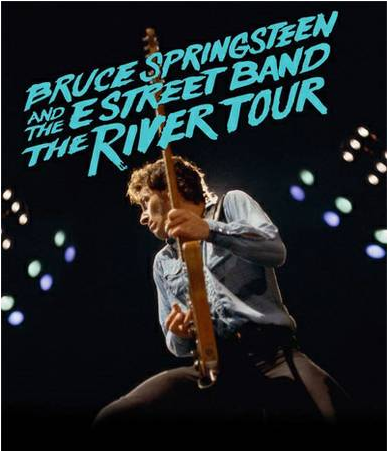 Last night Bruce Springsteen and the E-Street Band played a new concert of The River Tour in Buffalo with It's Hard To Be A Saint In The City as tour premiere.
BUFFALO SETLIST
Meet Me In The City
The Ties That Bind
Sherry Darling
Jackson Cage
Two Hearts
Independence Day
Hungry Heart
Out In The Street
Crush On You
You Can Look (But You Better Not Touch)
I Wanna Marry You
The River
Point Blank
Cadillac Ranch
I'm A Rocker
Fade Away
Stolen Car
Ramrod
The Price You Pay
Drive All Night
Wreck On The Highway
The Promised Land
IT'S HARD TO BE A SAINT IN THE CITY!!!
My Love Will Not Let You Down
Because the Night
Lonesome Day
The Rising
Thunder Road
Detroit Medley
Born to Run
Dancing in the Dark
Rosalita (Come Out Tonight)
Shout
A lot of new gigs are scheduled for the summer leg of The River Tour in Europe.
Good luck for the San Siro tickets on sale today at 11.00 (GMT+1).